Let Us Elevate Your Standards
Welcome
At Aston Thomas, you are family and we take care of our family. Whatever services you require, whether it's for a special event or the rest of your life, our residential management service makes life easy.
As a master gardener, my landscaping has always been fabulous and the rest of the home does well enough for family use. But when my daughter wanted to have her wedding at the house, I knew I was in over my head. Aston Thomas sent along a crew that did an amazing job getting the house in order and cleaning up after her special day.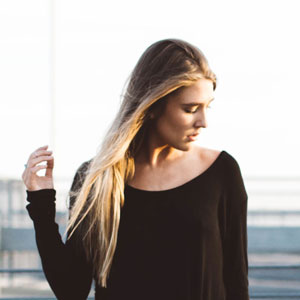 Linda Martel
When I got a new job in a neighboring city, I lost most of my free time and couldn't keep up with my home. Though I could keep up with the basics, my lawn and landscaping was a mess! Aston Thomas did an awesome job when they found a landscaper who could work with my schedule and had my home looking amazing again.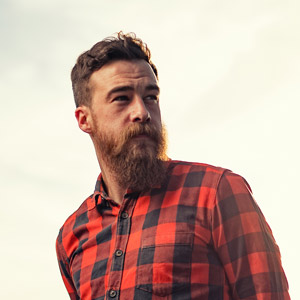 Jack Herman
Meet Our Team
At Aston Thomas, we've been in business taking care of homes and rental properties for over twenty years. We work hard providing exceptional services for our clients.
Sarah M.
Property Manager